WE RECEIVED MULTIPLE OFFERS AND SOLD OUR HOUSE IN 7 DAYS!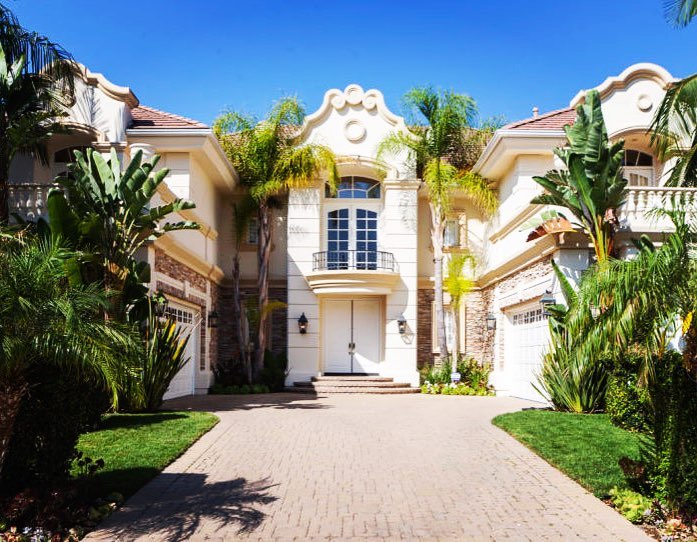 "James was the best real estate agent! In a field saturated with agents, we found the most reliable, hard-working, and trustworthy agent who had our best interest at heart.

We staged our house, he made an amazing video, acquiring the most hits on Zillow. We received multiple offers before putting it on the market (pre-MLS, "Pocket Listing") and sold our house in 7 days getting our asking price. With 4 kids, it was a blessing that we did not have to worry about weeks of showing our house! He educated us on the process of selling, escrow and closing; guiding us the entire way. He paid close attention to detail and made every document, email and phone call priority. There were no delays. Not only did he sell our home, but he got us into another house. Thank You James!"

— Joann & Michael

I'M A REALTOR AND I HIRED JAMES TO SELL MY HOUSE!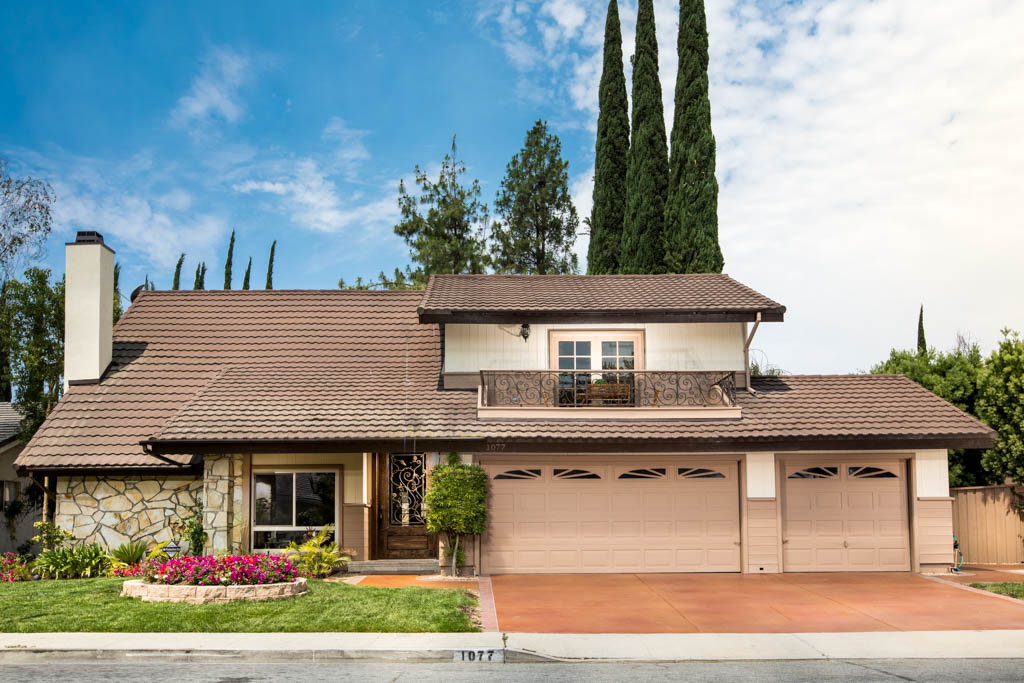 "James far surpassed my expectations. I came to him on a referral, frustrated because even though my properties were listed with one of the top agencies in Calabasas, there simply wasn't as much activity as I thought there should be.

I myself work in real estate on the investing side, so I expect more of a hands on approach, and that is exactly what I got with James.

He took over the listings for two of my residential properties. On my Woodland Hills property, he closed the deal in about three weeks; after it had been on the market for eight months with the previous agent. It ended up selling for the highest price per square foot in the area.

For my West Hills property, he secured a lease with option to buy–the highest lease option for the area. On this home, the previous agent had it for about four months, whereas James had a deal lined up in roughly two weeks.

Not only that, he was very patient and methodical in handling the lease option contract and paperwork. It can be tricky, requiring modifications, and I really appreciate how smooth the transaction went.

I needed to work with someone who thinks on a creative level and who targeted the right potential buyers, not wasting time with anyone who wasn't serious. And that is the approach he takes.

On a personal note, I found James to be very easy to talk to, patient and easygoing.

Overall, he goes beyond putting the property on the MLS and waiting for something to happen. He is very creative: using top-notch photography, lifestyle models, editing and scriptwriting. I believe that it is a far superior approach–especially with one of my properties that has some unique features.

He is very technology savvy and on top of the latest in networking and social media, but still hold onto a personal touch. I think that is rare in this industry."

— Steve B., Real Estate Developer and Realtor, Westlake Village, CA


GROWING FAMILY = LARGER HOME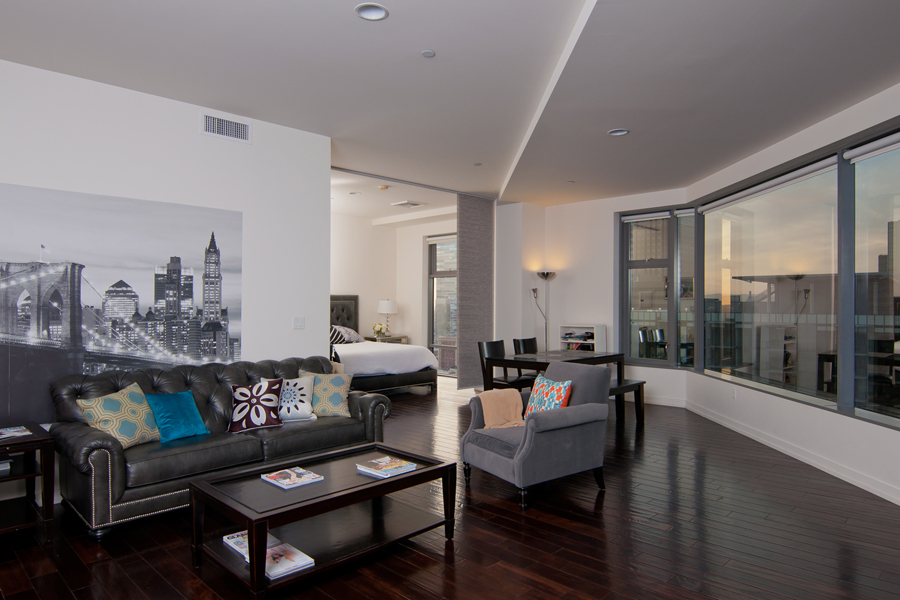 "My wife and I are both busy professionals with a young child. When we first moved into our home it was just what we needed: Amazing views of the downtown skyline and ample space. While we loved our home, we started to think about moving.

Since we had recently started a family, it was time to transition to a larger home. Knowing how competitive the market is in Los Angeles, knowledge of the market and expertise was very important to us when looking for an agent.

We received a flyer in the mail from James and were immediately impressed with its professional look. It was very targeted and specific…it seemed like they had the expertise we were looking for.

Entering into a listing agreement with James Kim, I was very satisfied with his market knowledge and confident we would not only obtain a quick sale, but one that it would go for our asking price.

Receiving multiple offers, he negotiated with the right buyer who understood our home's value and just as I had hoped…came in at the price we wanted.

Because of the commercial mix in our building, lending restrictions were difficult, but we closed escrow! And now we are in our new home.

I'm very impressed with how easy it was to work with James, his depth of knowledge, and how he respected our specific wishes when showing our home to potential buyers. We are happy to recommend him."

— Frank and Jane, Los Angeles, CA


SOLD 20 UNITS FOR $7,400,000 IN A LUXURY CONDO TOWER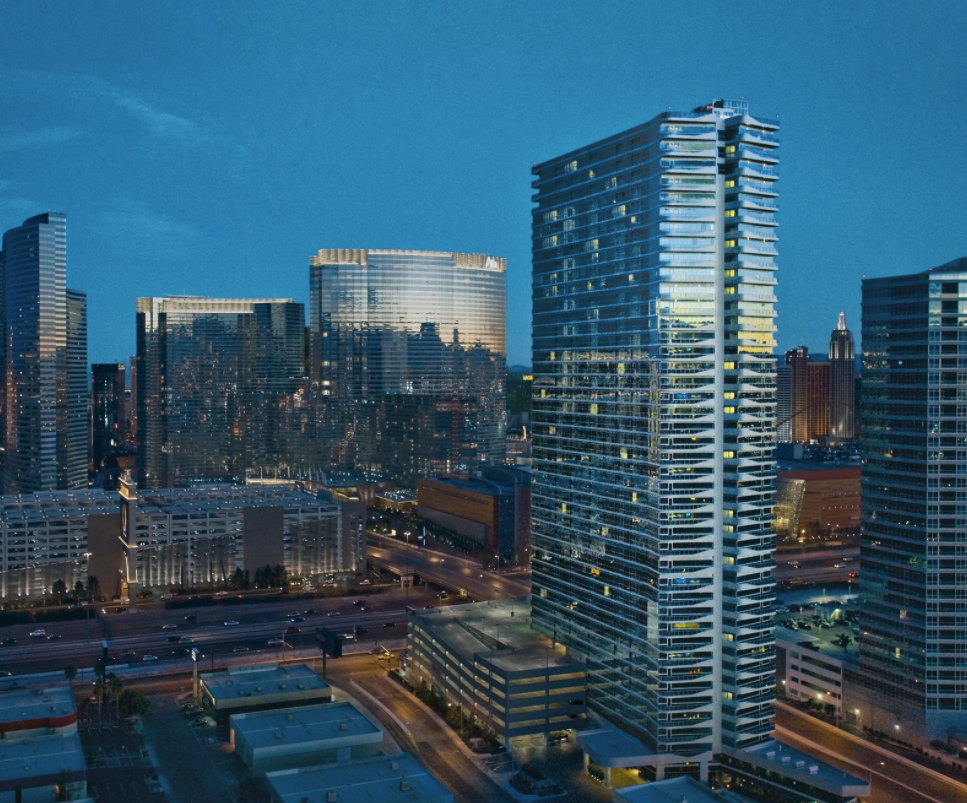 "James was invaluable to me, helping to find the right luxury property for our firm's international acquisition. He tirelessly toured our investors who were from Singapore and China, brokering the deal with grace and expertise. I have no doubt you will be in good hands with James at the lead."

— Paul J., International Real Estate Investor, Lamont Street Partners.


MORE TESTIMONIALS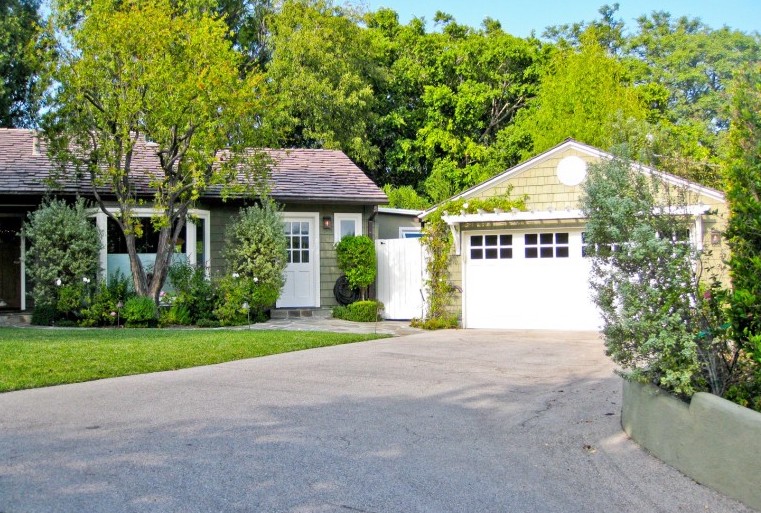 "James Kim worked very hard in marketing and selling a home for us. Everything he said he would do and how the transaction was carried out was done at our utmost satisfaction. The escrow closed two weeks early!" – R. Fox, Westlake Village, CA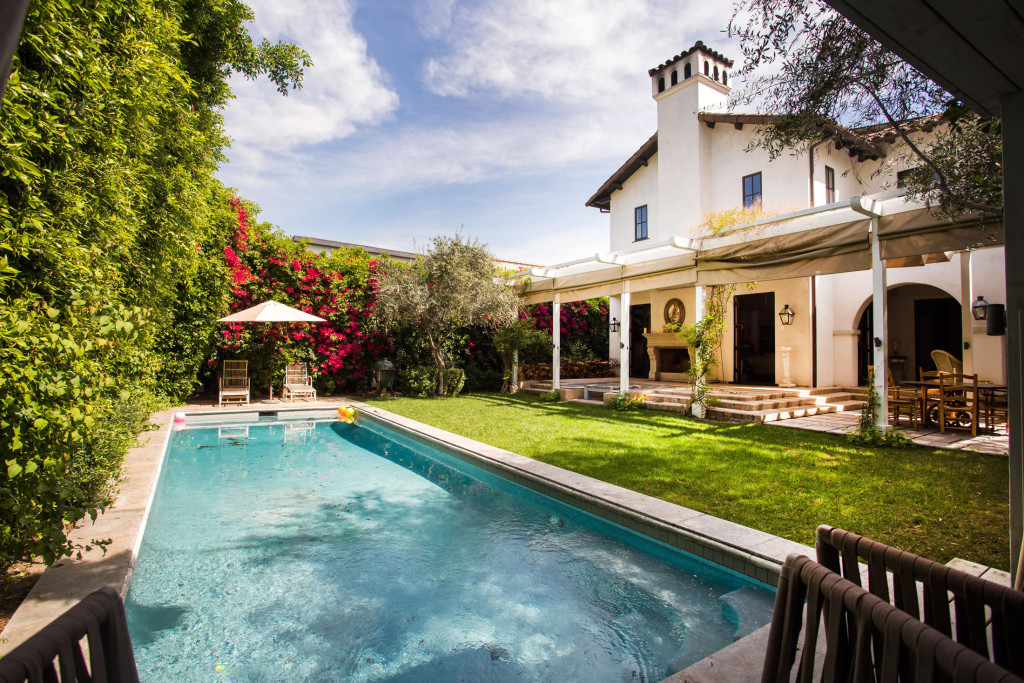 "James was dedicated to the sale of my property; working hard to get the best deal. Ultimately, it sold at a value of $40 million! I appreciated that he and his team understood the unique selling points of my property." – L. Boitano, General Contractor, Beverly Hills, CA

"Unlike most agents, James was responsive to any questions I had and always available." – Kyle K., Entertainment Industry CEO, Los Angeles, CA

"My husband and I were excited to find a beautiful loft in the Financial District. We both have demanding careers (to say the least) and had been looking for a pet-friendly home with a view to be our little sanctuary in the city. Through James Kim, we found our DTLA loft! James was very responsive with communication-email, text or phone. He seamlessly worked with our lender, title and the escrow company to move the process along–crossing all the i's and dotting all the t's. We couldn't have been happier with our experience." -Samantha M., Los Angeles, CA

"Living and working from my beautiful loft-style condo with fantastic views of downtown was a blast but… it was time to move on! We decided to put our loft up for sale right before the holidays. I was already caught up with renovations on my new home, so going on a search for the right agent felt like a chore. I felt relieved when a neighbor in my building recommended James. Our condo was listed with furniture included, but I didn't want to worry about more props and staging–I preferred to sign up and have James and his team take care of everything. They made sure our home was properly staged and had professional photographs taken. They took a tour of my condo, asked all the right questions, took notes, the keys, and were done. We signed the listing agreement right before the New Year and after receiving multiple offers, we accepted the most qualified of our offers at the beginning of January and closed escrow in early February. My husband and I are thrilled as the whole process with James was just what we wanted: A quick, painless sale from a knowledgeable and courteous agent." – Gerrie C., Los Angeles, CA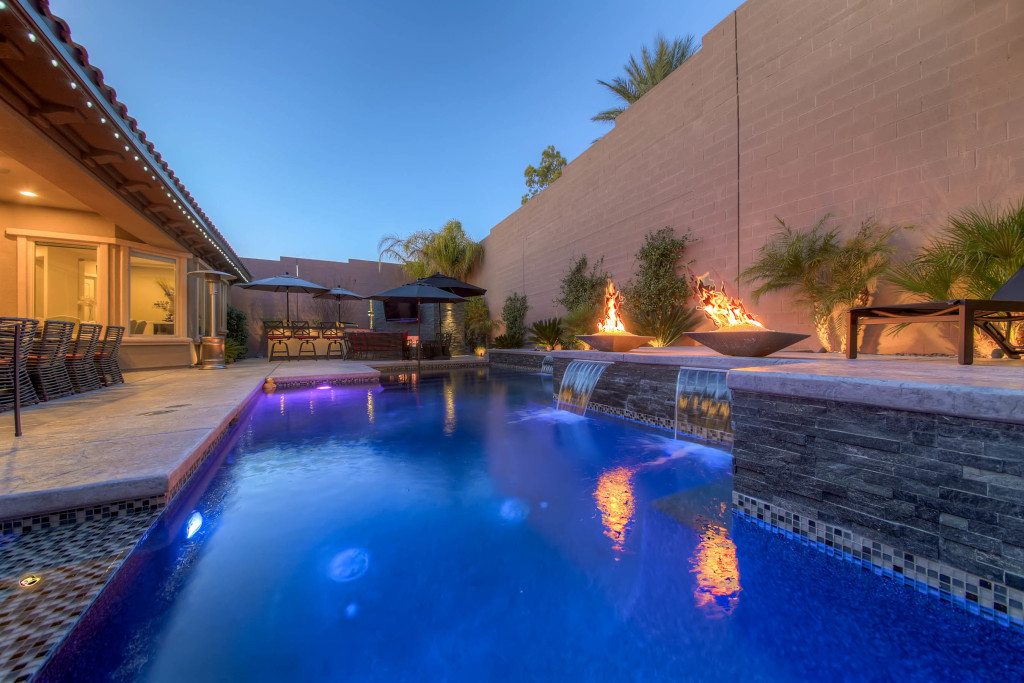 "I have worked with James for several years. His efforts and results have consistently exceeded my expectations. If I had the opportunity to work with him in the future again, I would consider it an honor." – Roland R., Educator, Los Angeles, CA